CP 7.0 Training Event 3, LiU Sweden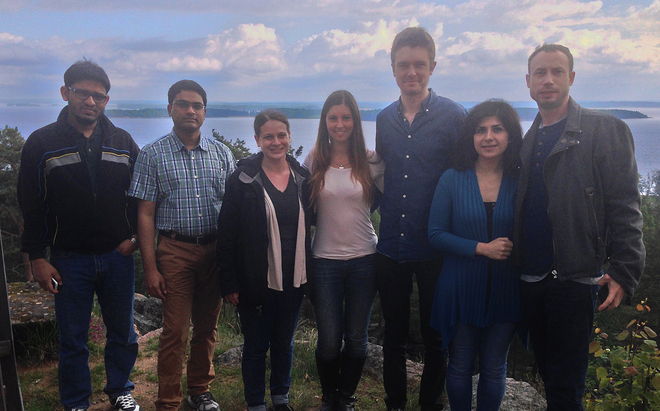 The third training event of the project was organised at the network partner Linköpings Universitet, Campus Norrköping, Sweden on May 27 – 31, 2013. The event was attended by all the ESRs as part of training program in the CP7.0 project.
This training event covered the fundamental knowledge about halftoning concepts and methodologies, as well as models predicting the spectral outcome of halftone prints. For more details click here.