CP 7.0 Training Event 2, MIUN Sweden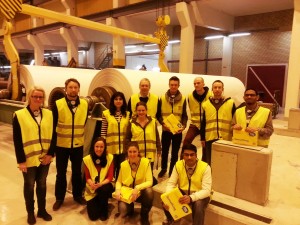 The second training event of the project organised at the associated partner Mid Sweden University on March 11 – 15, 2013.
This training event covered the entire paper production process from pulping, paper machine, coating and finishing as well as the characterization of paper properties. For more details click here.